THE IDEA:
This initiative gives an infusion of cash to diverse, talented artists with demonstrated financial need so that they can put money towards whatever is limiting their career growth. That could be production equipment, music software, rent, groceries, or other bills.
The selected artists will still need to do the work to take their music and career to the next level. We hope to contribute towards their success and allow them to commit more time to their music careers by relieving them of some of these financial pressures.
The initiative will provide funding to 10 artists of $10,000 each. We will be looking for applications with solid music and thoughtful answers. The goal is to give the winners a platform to help create a more diverse community of Bass Music artists.
SELECTION CRITERIA:
The goal of this program is to elevate a select few highly talented, underrepresented and underprivileged Bass Music artists to give them the tools to take their careers to the next level.
At this time, brand new producers and producers who are not primarily focused on Bass Music will not be considered. We are looking for experienced artists who have already released music.
Candidates will be selected based on the strength of their music production skills and style, as well as a demonstrated need for funding and time to commit to a career in music.
Please do not submit an application unless you meet the specified criteria.
Eligible artists must:
Identify as part of an underrepresented or underprivileged group in Bass Music
Be creating and be able to perform original music in the Bass Music genre
Be 18 or older
Demonstrate financial need and clearly articulate how the funds will be used to support their career and artist vision
See official rules for more info
Entrants will be evaluated based on the following:
Quality of Mix & Clarity of All Elements
Volume of Work
Appeal of Music
Diversity of Styles and Sounds
Artistic vision
Articulation of funding goals
JOIN THE CAUSE:
The Excision Bass Music Initiative can go further with gear from sponsors & help from artists as mentors. By joining us now, you can give the most critical gift of time and resources to a diverse selection of talented Bass Music producers, and help the community achieve the goal of creating a more inclusive and welcoming scene to all backgrounds.

SPONSORS: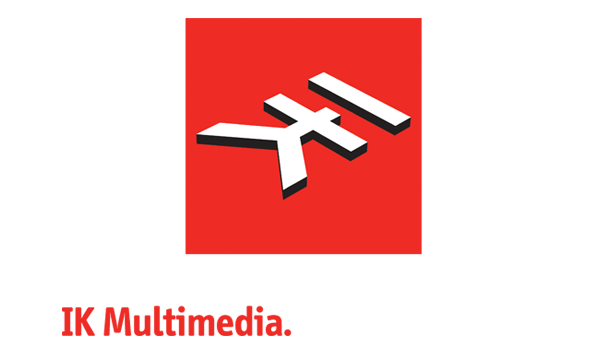 NO PURCHASE NECESSARY. CLICK HERE FOR THE EXCISION BASS MUSIC INITIATIVE OFFICIAL RULES